Digital transformation consulting.

Mechanical design and fab.

Analysis and numeric simulation.

Software engineering.

Andvance manufacturing systems.

Real time data acquisition and analysis.

Complex system integrations.

Analog and digital connectivity with industrial machinery.
Experience
We have 5 years of experience developing technology innovation projects for Fortune 500 companies.
Speed
We work under agile metodologies, which enable us to deliver value to the customer since the beggining of the project, and make adjustments when needed.
Feasibility

Our experience allow us to see beyond the inmediate need. We are capable of develop mid and long term projects scalable according to your needs.
Our experts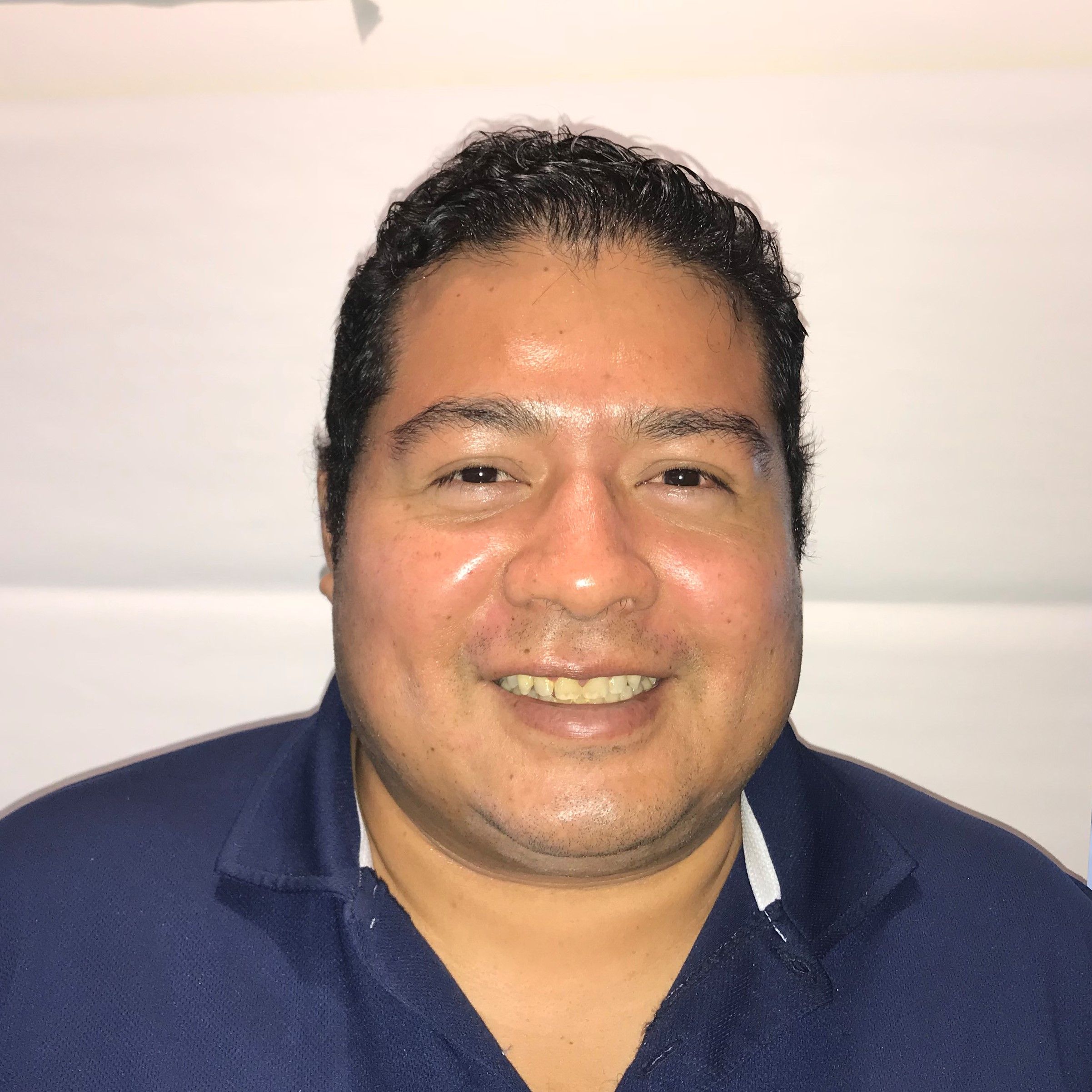 Marcos Adriano
Passionate Innovator and Analytical Problem Solver with 15 years of experience in High Technology Product Design & Development.Have successfully Designed & Deployed Advanced Manufacturing Solutions, Automated Test, Data Collection & Real Time Analytics for several Fortune 500 Companies that delivered Value & Cost Savings to manufacturing operations through Lean Principles & Industry 4.0 Systems Integration.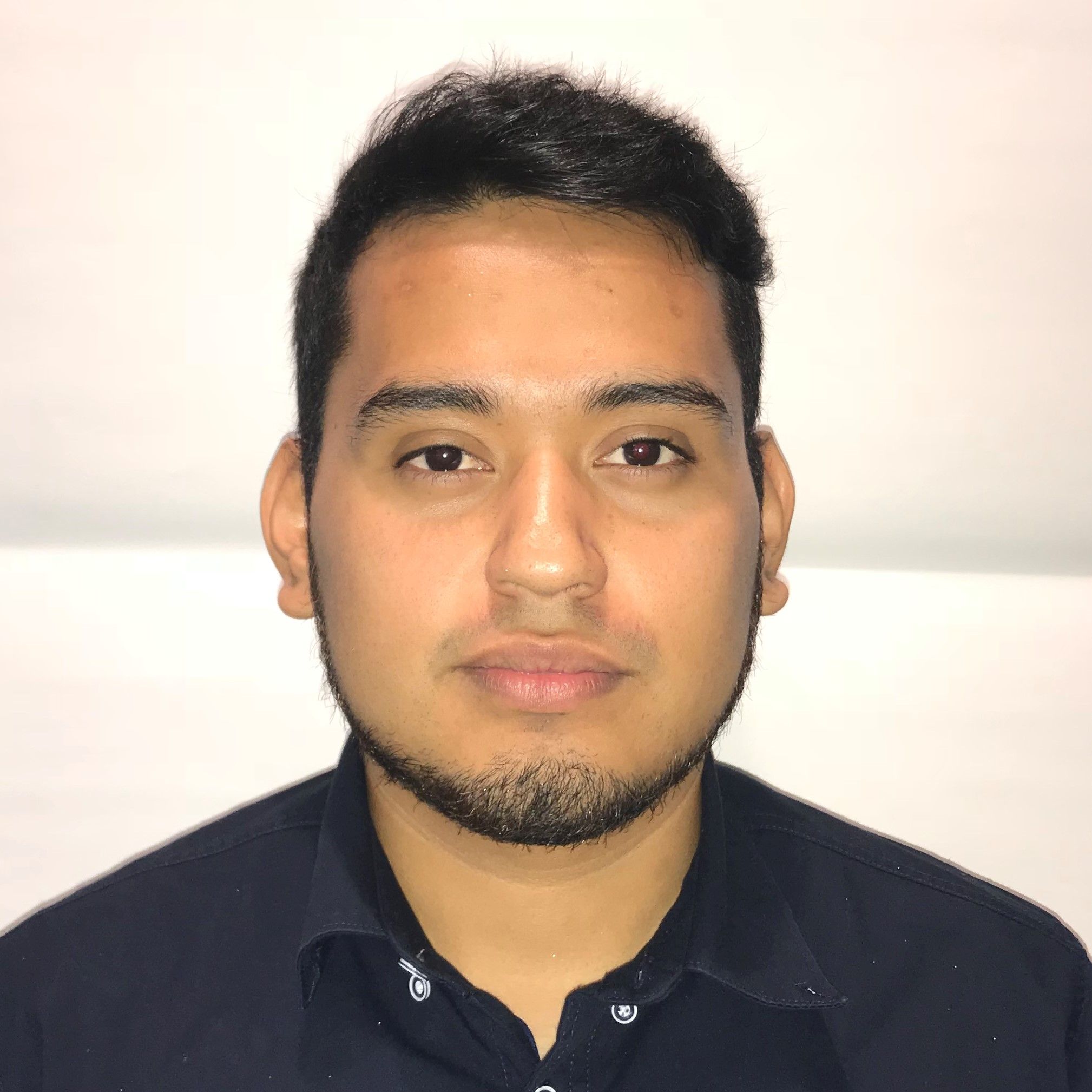 Luis Carlos Espinosa
Innovation and development engineer, He specializes in Industry 4.0. LabVIEW Certified, Vibration analysis and data science using python. Passioate about Artificial Intelligence and augmented reality.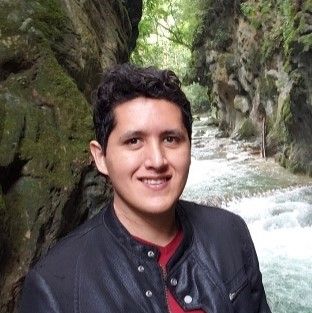 Yosef Zendejas
Engineer with experience in develoing cyber physics systems for production processes.
Cecilia Colorado
Engineer experienced in the design and development of electromechanical systems, complying with the international safety standards (IEC). OSHA Industrial safety certified.