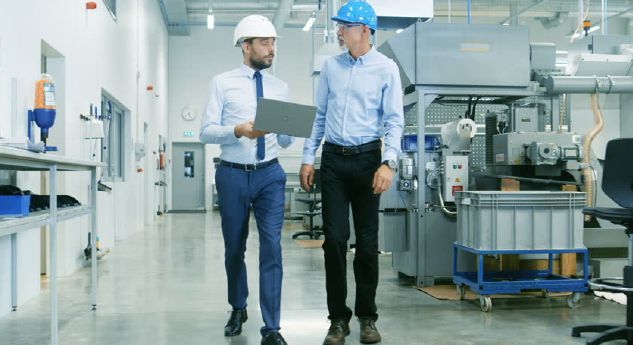 About us
Mexican company specialized in the design and development of Industry 4.0 Solution.
We are focused on Technological Innovation, Design, Development and Integration of Electronic Systems and New Products with high added value based on internationally recognized methodologies and standards
Through our products and services we provide solutions to improve productivity, efficiency and overall competitiveness to our clients all using cutting edge technology.
We've develop a proprietary modular platform that can be tailored to fit different needs without the hassle to develop custome software for each of our clients. This translates in shorter imprementation times and an scalable platform that can integrate with other technologies and vendors. .


Our mission:
Provide real-time solutions that generate key information to increase the productivity and competitiveness of our customers based on our high-tech systems and the monitoring of internationally recognized methodologies and standards.
Our Vision
To become a symbol of high technology and synonym of innovation, quality and good service.