Andon RT
Production efficiency monitoring.
Keep total visibility of your production line, monitoring production yield, downtime and process anomalies from any internet enabled devide. Get insights from your data and take decisions promptly.
Features
Adaptive system
No matter what type of manufacturing you perform, our system can work either on a production line or a manufacturing cell
Modular architecture.
System is block based, which allows a total scalability.
Easy to install
Industrial enclosure with capacity for up to 20 stations, quick connectors to ease installation.
Web interface
Configure and visualize your data from any web enabled device, display dashboards on smart tvs or using your phone browser.
Benefits
Downtime reduction.
Get a complete visibility on the use of your resources and take actions to improve utilization.
Production improvement.
Make sure to reach your production targets by monitring your less productive times and make adjustments to your planning.
Optimize secondary processes.
By knowing the behaviour of your production processes, you can better plan your maintenance, training and labor requirements.
2018 Tecnos 4.0 Awards winner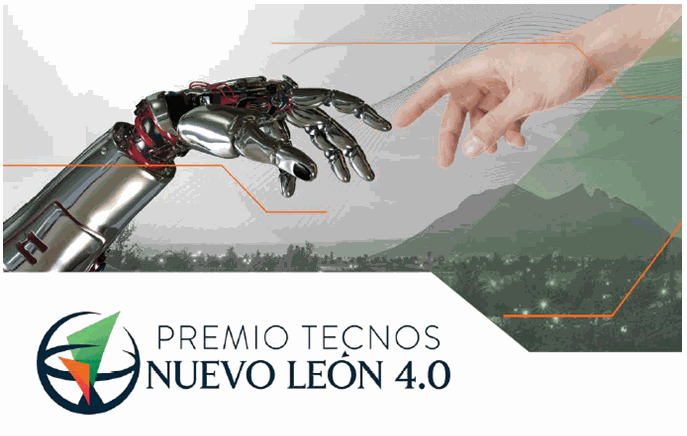 SME - Process Category
What is TECNOS NUEVO LEÓN 4.0?
The Tecnos Nuevo León 4.0 Prize is designed to recognize the work, leadership and transformation in those companies that invest in innovation related to industrial digitalization with a focus on the development and application of solutions aligned to Industry 4.0 technologies.
These solutions can be applied in a) a tangible product, b) process improvement, or any of the two above but offered as a c) service to another company (s).
Our offer
AndonRT Essentials
Basic functionality
$23,000 USD
up to 20 stations/machines
Perpetual license
5 lamp and keypads kits
Standard reporting.
Connectivity with Ethernet/IP machinery.
AndonRT Pro
Extended functionality
$

28,000 USD

up to 20 stations/machine
All Essentials features plus:
Conveyor stop on critical events.
Email or SMS notifications.
Compatibility for legacy machinery.
Andon RT-KPI
Full solution
$

32,500 USD

up to 20 stations/machine

All Pro features plus:
Real time reports unsing PowerBI
SAP/Oracle Integrations
Data prediction and analytics